IEBC 2022, International Education and Business Conclave 2022 held at ITS Engineering College Greater Noida on 27th November 2022. Big Brain Brilliance Knowledge Hub and DiAS Driving Aspiration in association with Stay Featured, Adeace, Chilparco International UK, MindLancer and Vedgunn Foundation has organised this great event where 17 highly professional and distinguished personalities from several fields has been felicitated with Honorary Doctorate (Honoris Causa) from International Universities.
Vice-Chancellor Prof. Dr. Pratik Mungekar (The University of Kingdom of Atlantis, Dean Theophany University have delivered convocation address on Education An Eternal Asset. On this platform Dr.Pratik has shared one great news that all honorary candidates are getting double doctorates. In the history of Honorary Doctorate convocation this has happened first time, hosted by Big Brain and DiAS and created a new World Record and also they have announced their upcoming Virtual University launch on this platform.
The Chief Guests and Guests of Honour whose presence made the event more graceful were
Dr T N Suresh Kumar (Senior ISRO Scientist): Chief Guest
Mr Hemant Kumar DCP – Guest of Honor
CA Fenil Shah – Guest of Honor
Dr P K Rajput –  Guest of Honor
Prof Dr Saurav Pandey – Guest of Honor
Dr Gaurav Sachar – Guest of Honor
Dr. Alka Mahajan, Founder and CEO of Chilparco International, Chairperson of YYCI in the United Kingdom, Radio TV Presenter, and Talk Show Host was the Master of Ceremony.
Dr T N Suresh Kumar along with another 16 highly professional and distinguished personalities received their honorary doctorates in their own fields.
International Excellence Award 2022 has given to 25 best educators and institutions in India.
Dr TN Suresh Kumar Senior Space Scientist ISRO has expressed his blessings and support to the team of organisers for their untiring efforts towards education sector.
Dr PK Rajput said this was one of the finest event he has seen.
All dignitaries promised to be with the team for their next events too. Prof Dr Pratik Rajan Mungekar, Dr Bikash Sharma, Dr Jayanti Basak and Dr Archana Burman team
Big Brain Brilliance Knowledge Hub and DiAS Driving Aspiration once again proved that they are here to care not to compete with others. They are unique they are the leaders not the followers.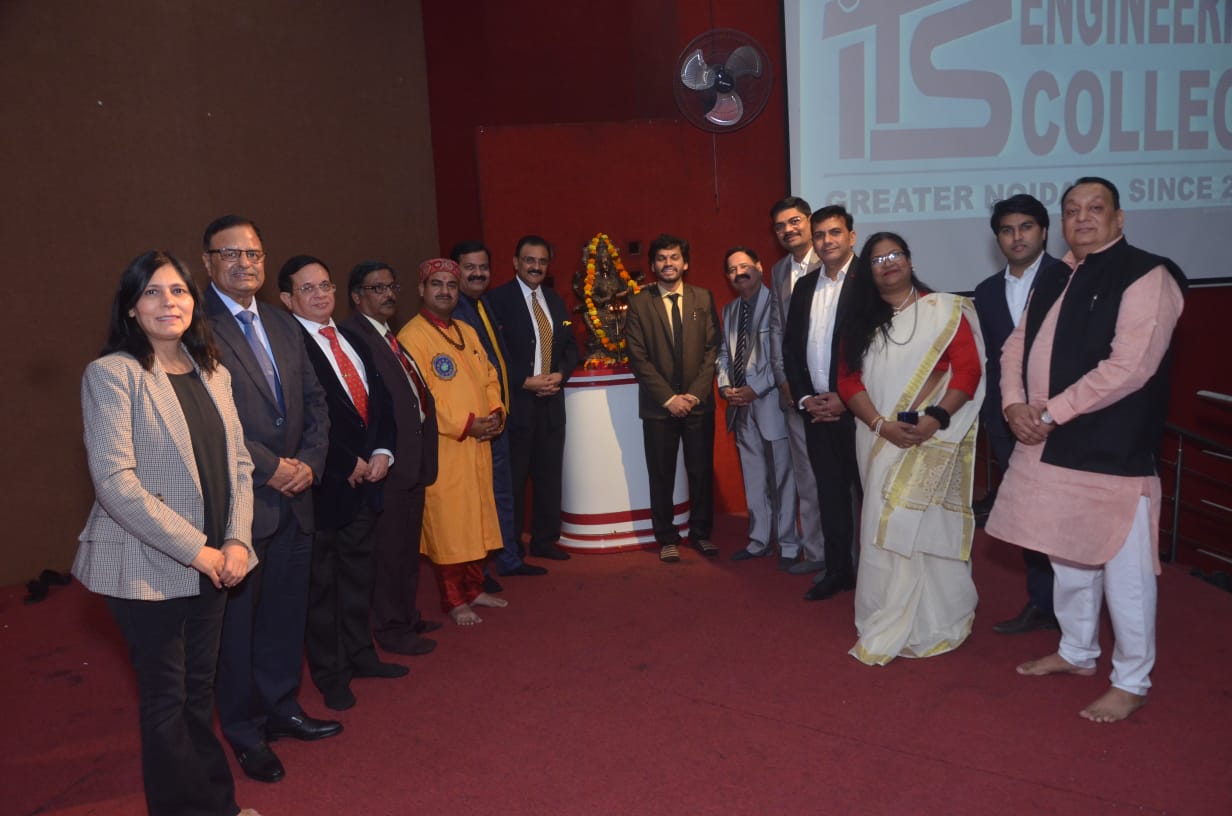 Conclusion:
In this Education Conference Dr.Pratik, Dr Alka, Dr T N Suresh discussed and share many educational issues and their solutions.
Why Students Dropping Out Of School?
We need to consider the students or struggling children who left their education due to some situation and understood how their skills could get trained, and they can get particular support.
Need to Create A Better Education System For India and many more.
Finally…
So now, finally, as the conference is over. It can be concluded that the major focus is on Education.
IEBC 2022 was an opportunity to expand the knowledge that one has and upgrade performance in accomplishing institutional objectives. This conference-bring together people who share a common discipline from different parts of the world, bringing different forms of ideas which build into something greater.